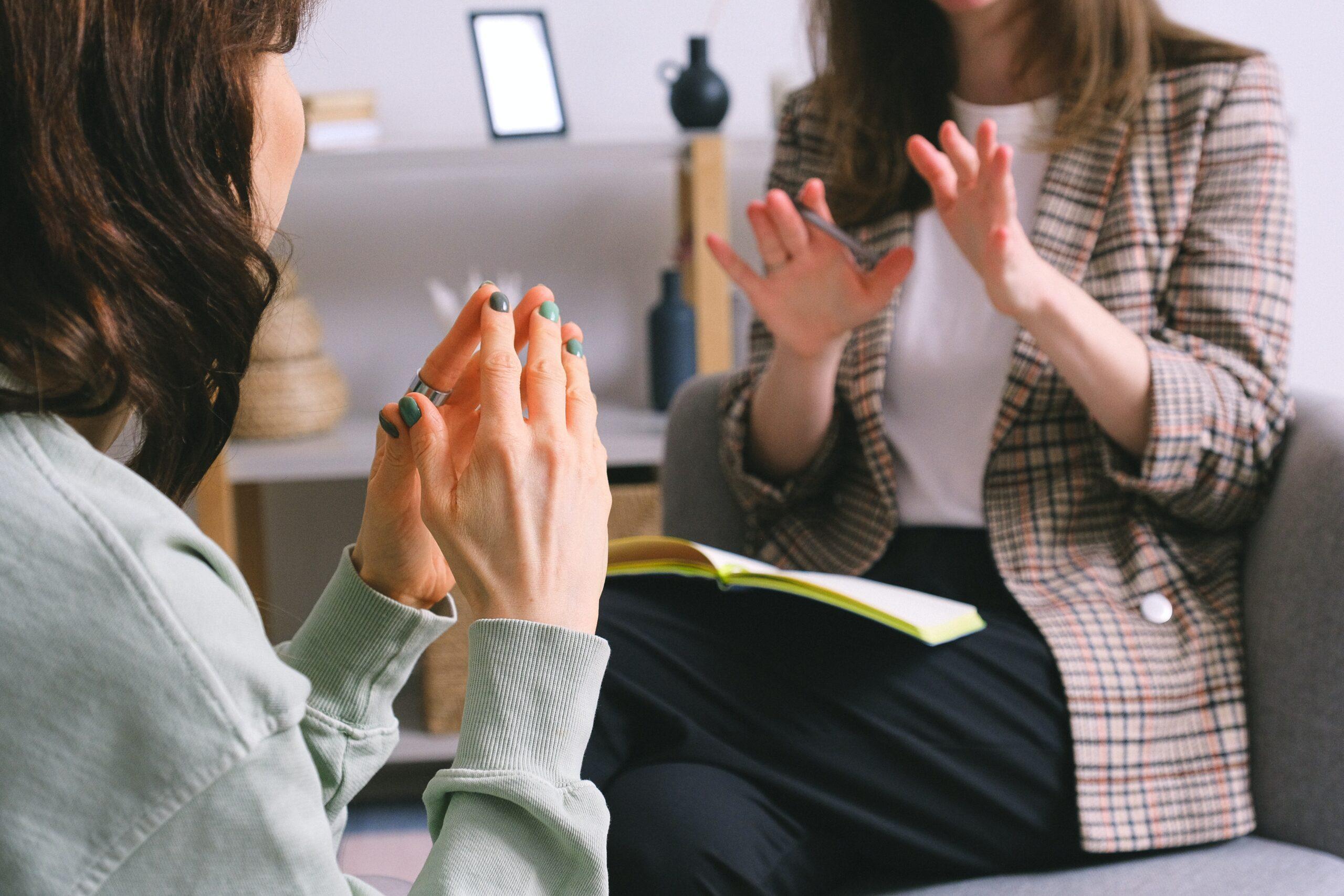 Client-Centric Coaching
Whether I work with individuals, groups, or intact teams – my clients achieve greater clarity on what they need to achieve, insight on what might be holding them back, and unconditional support to make their personal and professional transformations.
I bring the coaching process and deep insights on how to create sustained personal change. You bring the agenda and the areas of focus. Together, we chart a path forward for you to build lasting habits and the results you want.
Whether it is turning around a shrinking business, taking on a new senior executive role, or reconnecting with your personal leadership approach and values –coaching is one of the most impactful ways to support and grow.
Our Coaching Practice provides the following coaching services
The 1:1 coaching process aligns your aspirations and goals to deepen your current impact or ready you for what's next. Highlights of the individual coaching process include:
Team coaching is designed for intact executive or leadership teams. Whether you are a new team, undergoing a strategic change, or wanting to improve your effectiveness, team coaching can accelerate your effectiveness to navigate today's challenges and set you up to take on tomorrow's.
The whole team is my client.  Highlights of the team coaching process include:
Group coaching provides a space in which participants receive support from a coach and from each other. Participants should not be from the same team, but rather from across the organization.
Group coaching is a great option for a small number of leaders (or emerging leaders) in your organization to gain the benefits of executive coaching with less expense and a different model of support. The bonds created through group coaching continue to deepen after time and accelerates network building across your organization.
Group coaching participants will:
Coaching results
Debbie has guided me through several of my most important professional transitions, and supported me as I've learned important and difficult lessons that helped me become the social change leader…
Jeff P., Nonprofit Executive
Read more

: Jeff P., Nonprofit Executive
As a result of executive, group, and team coaching, my clients have:
Book a discovery call
Get in touch to book a no-obligation discovery call and find out how we can help build your career and leadership skills through our executive coaching program.