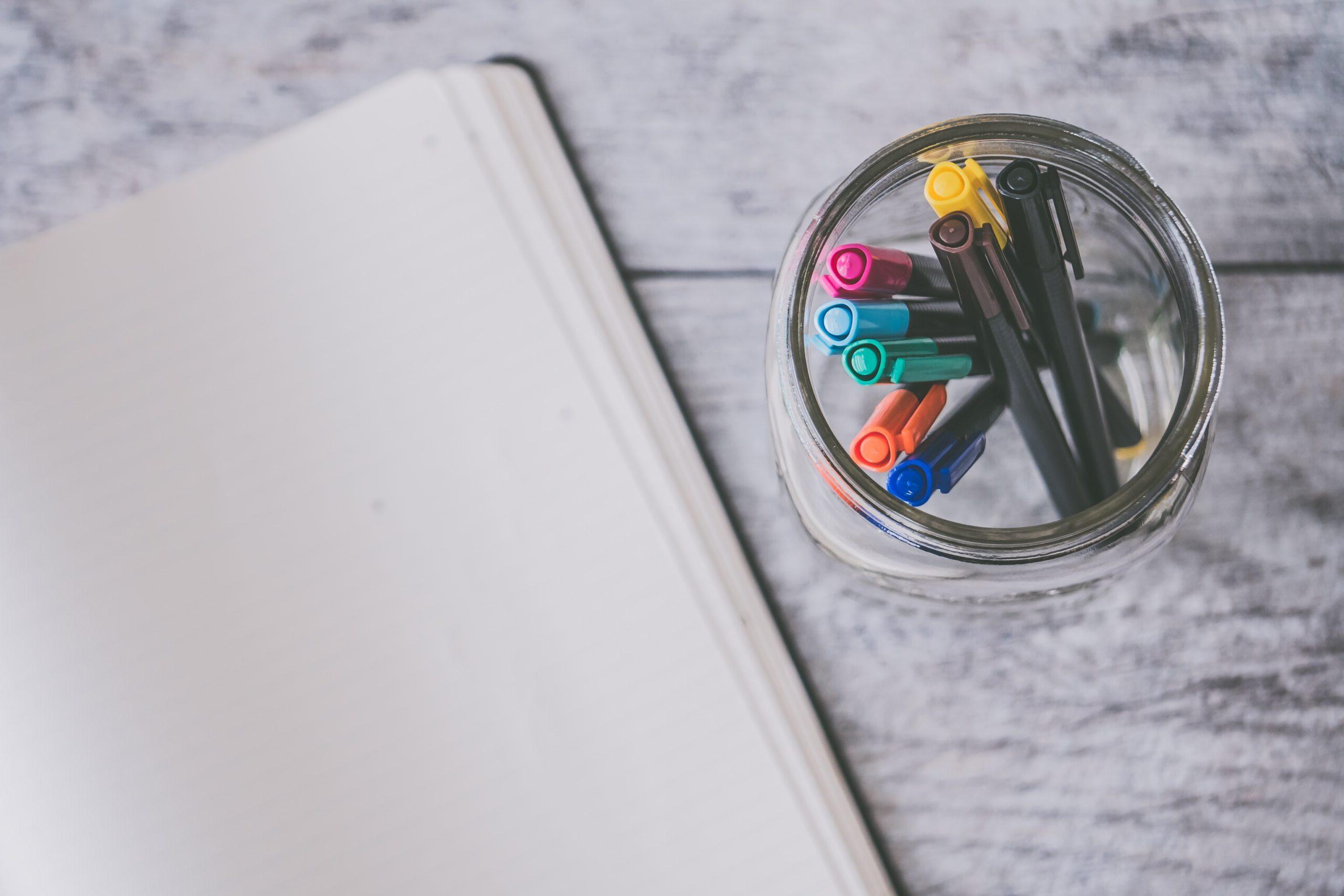 The Human Superpower
Turns out – there are ways to do these things.
The surprisingly simple answer to these three questions is GRATITUDE.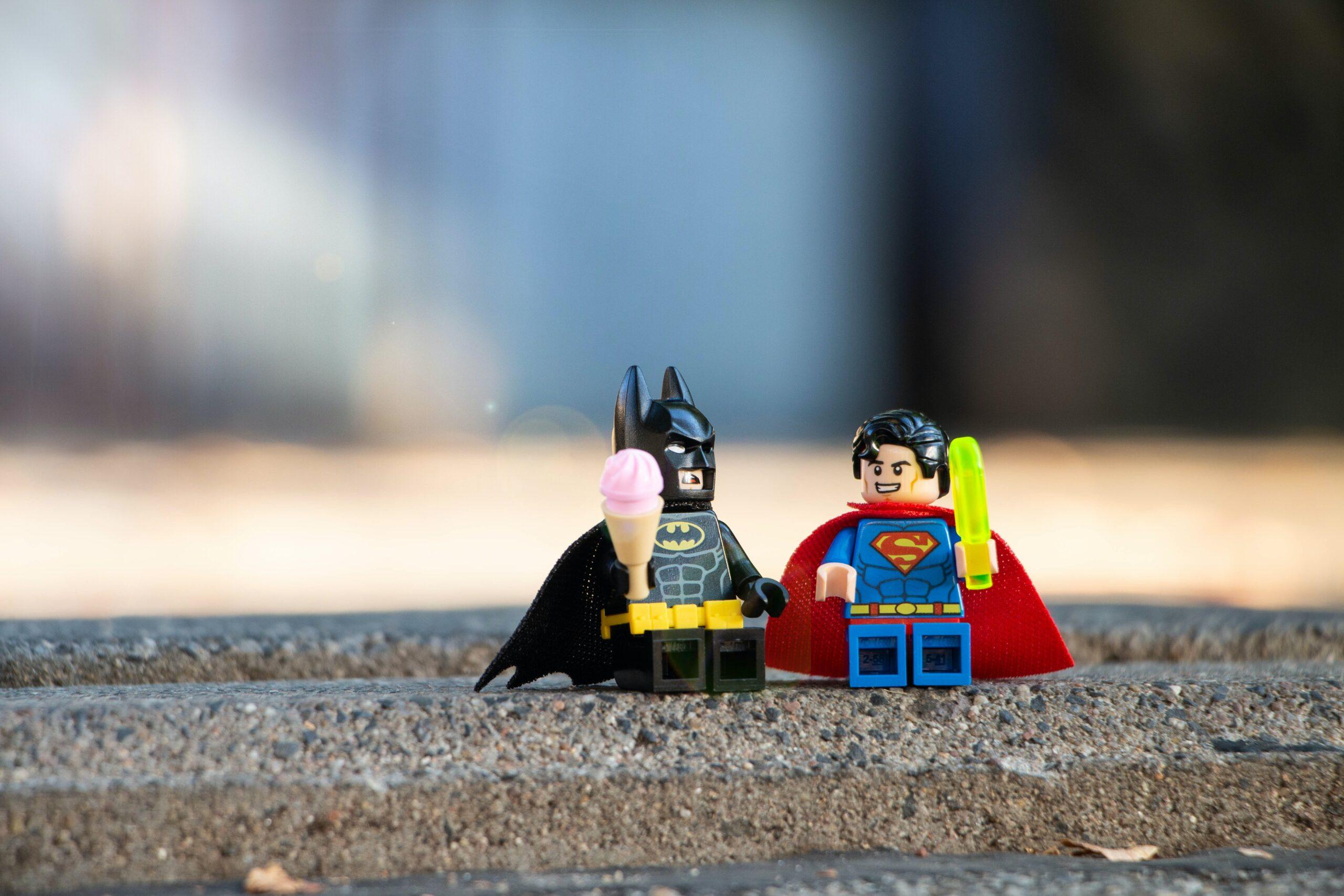 The more I read about gratitude, the more I realized this was a POWERFUL practice. Research has shown that when you build a gratitude habit, you can increase your mental and physical wellbeing.
Continue Reading