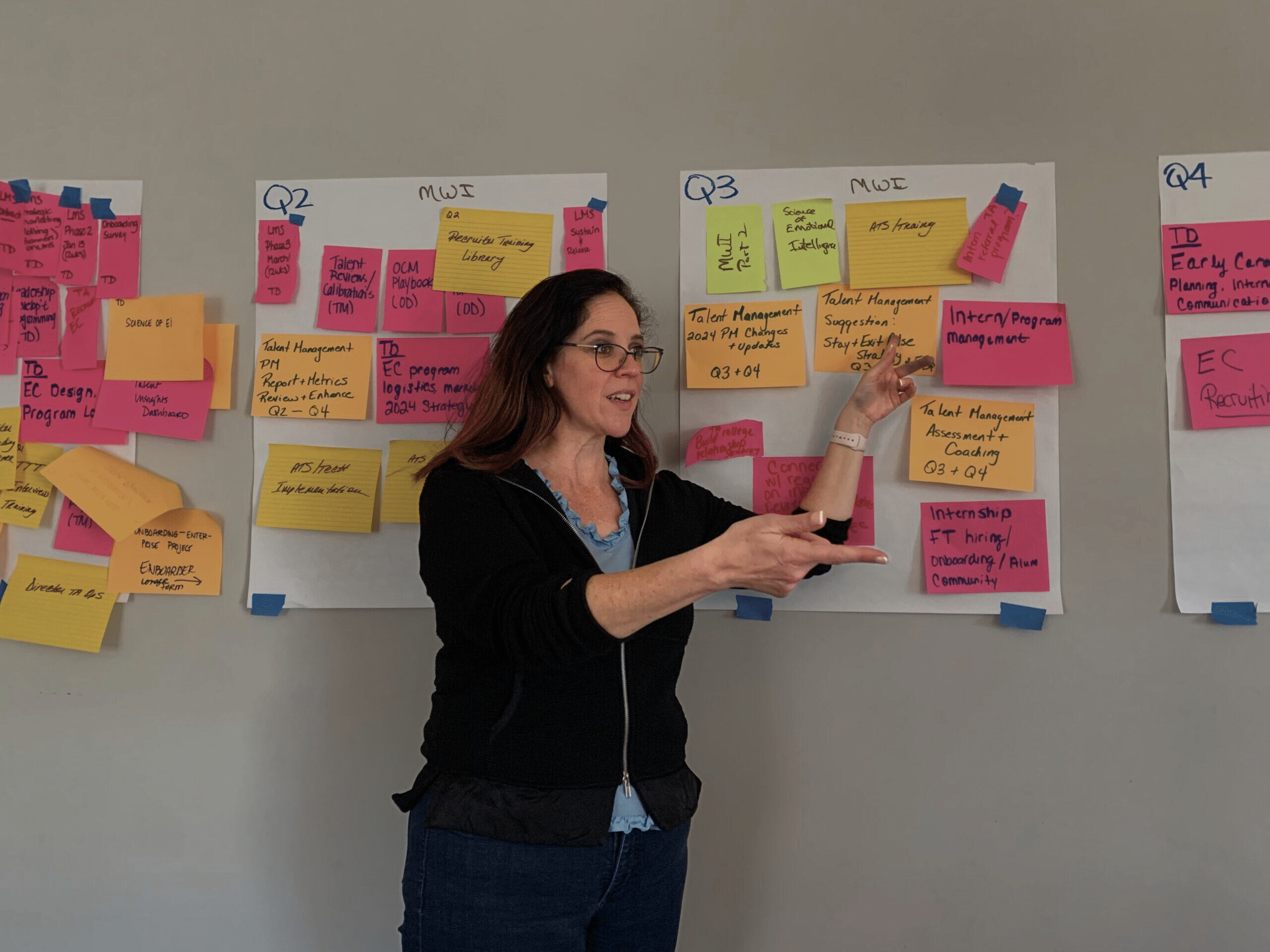 About our founder
Debbie Plager is a dynamic executive coach and organizational strategist with 25+ years of experience, including at the highest levels of Fortune 75 companies.
Known as a trusted advisor and partner, Debbie collaborates with leaders and teams to achieve marked change and sustainable business results. She applies people-centric strategies and her own pragmatic-yet-personable style to help clients set and reach goals, and to feel more productive and happier.
Often sought out to build organizational strategy and talent functions, Debbie is known as a deep expert, a results-driven pragmatist, and a relatable and compassionate human being.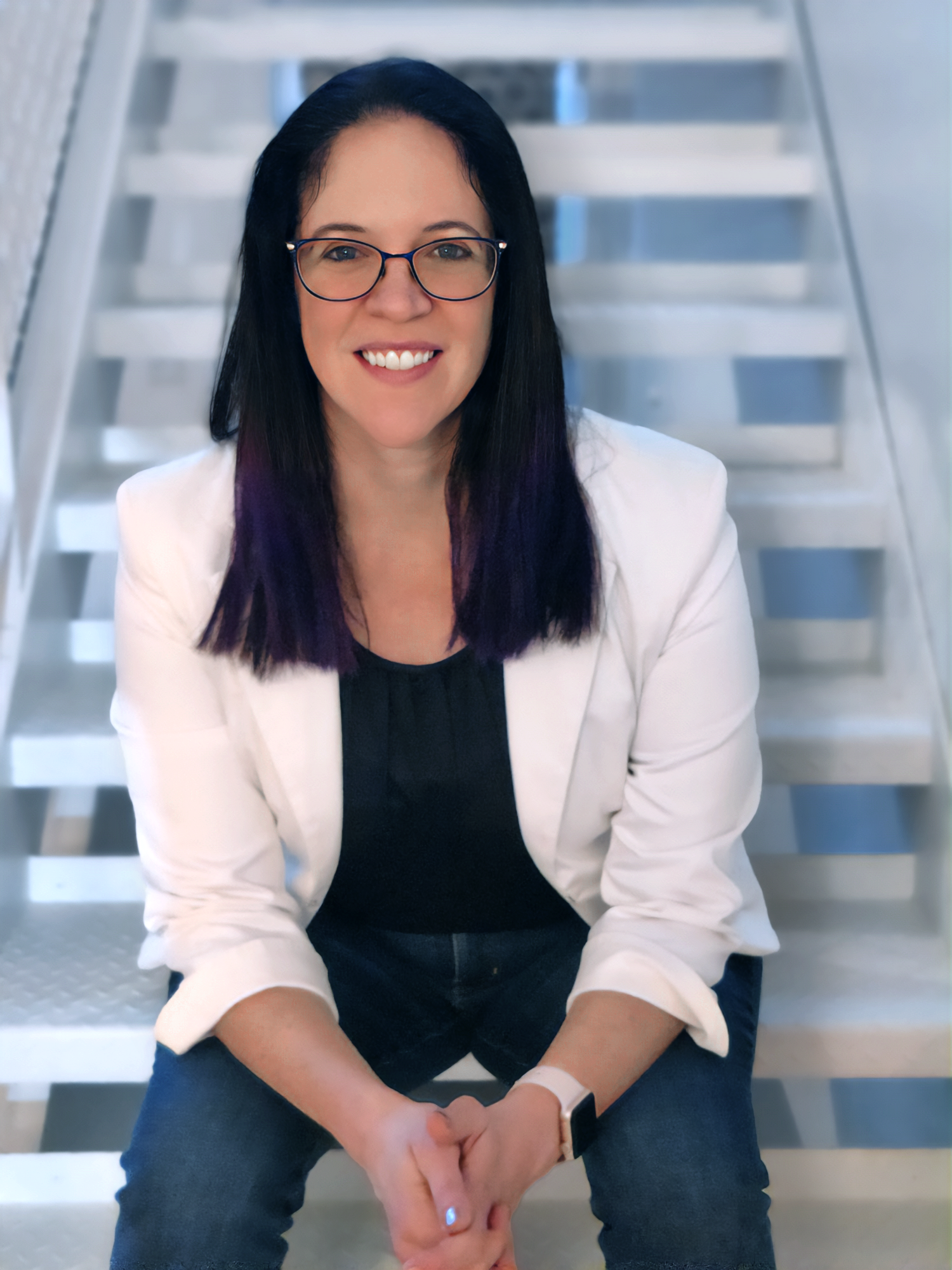 Working with Debbie
Known for her whole-person, client-centric approach, Debbie puts client success first.
Harnessing the power of purpose, she helps you achieve results by: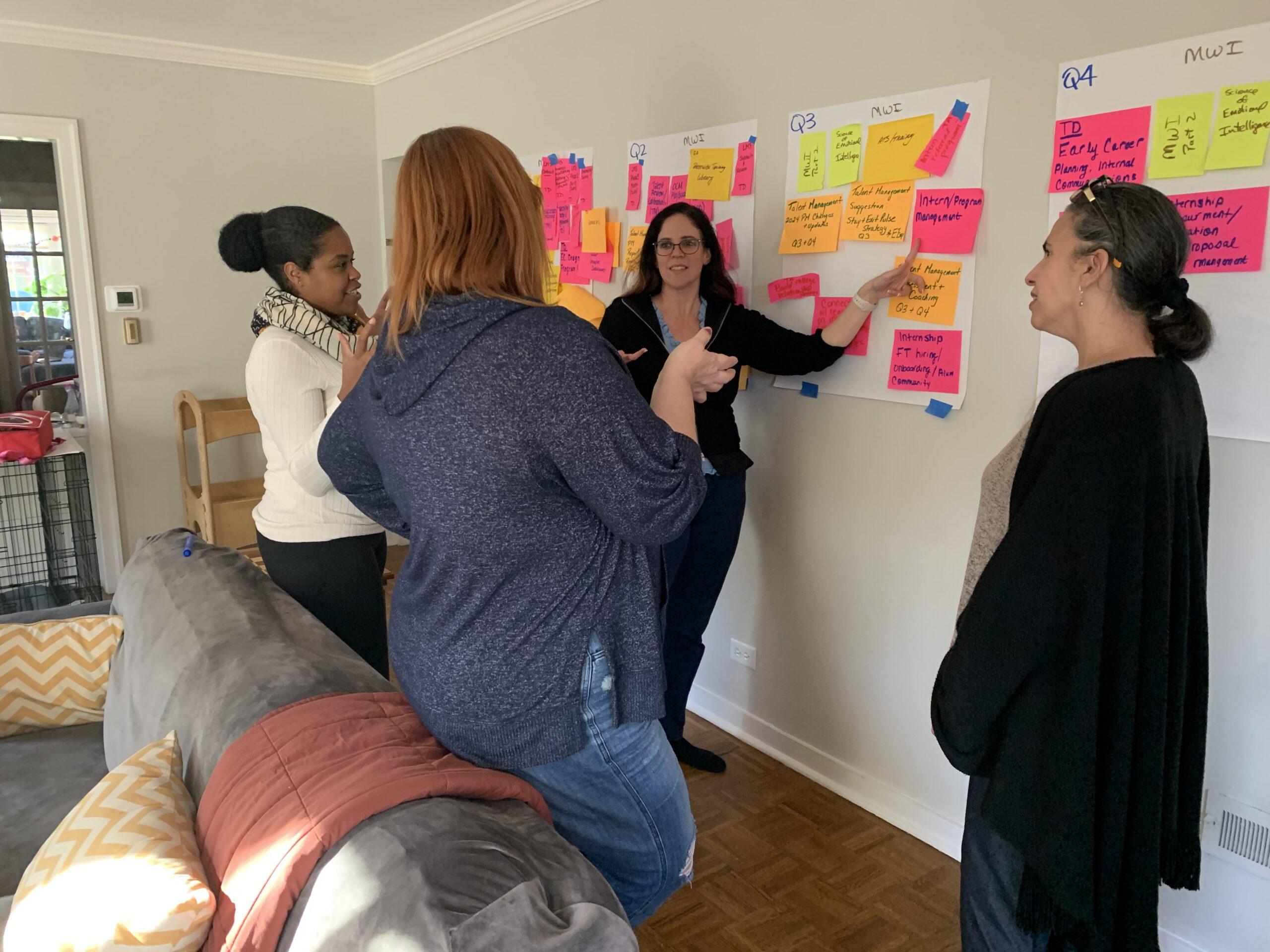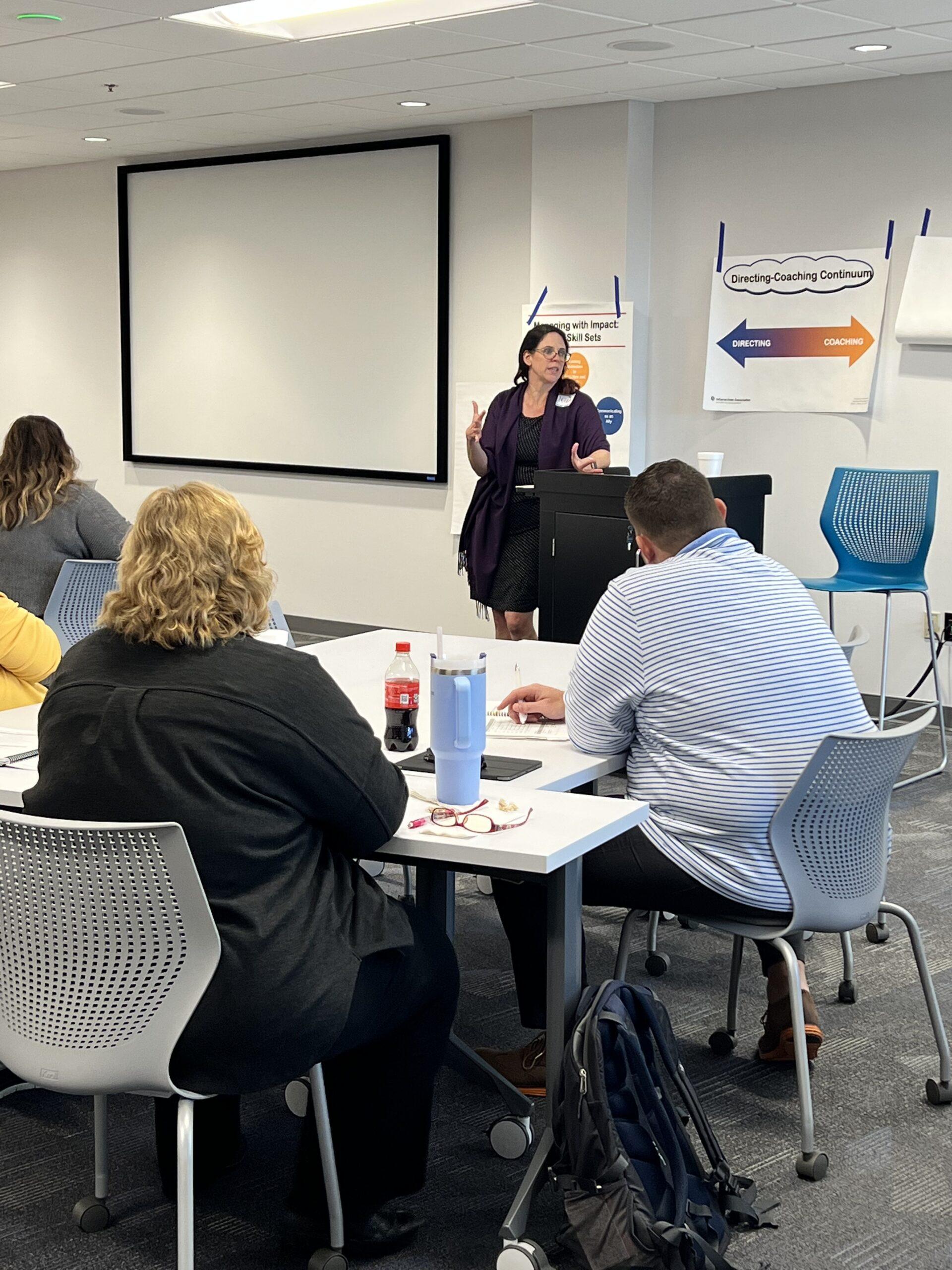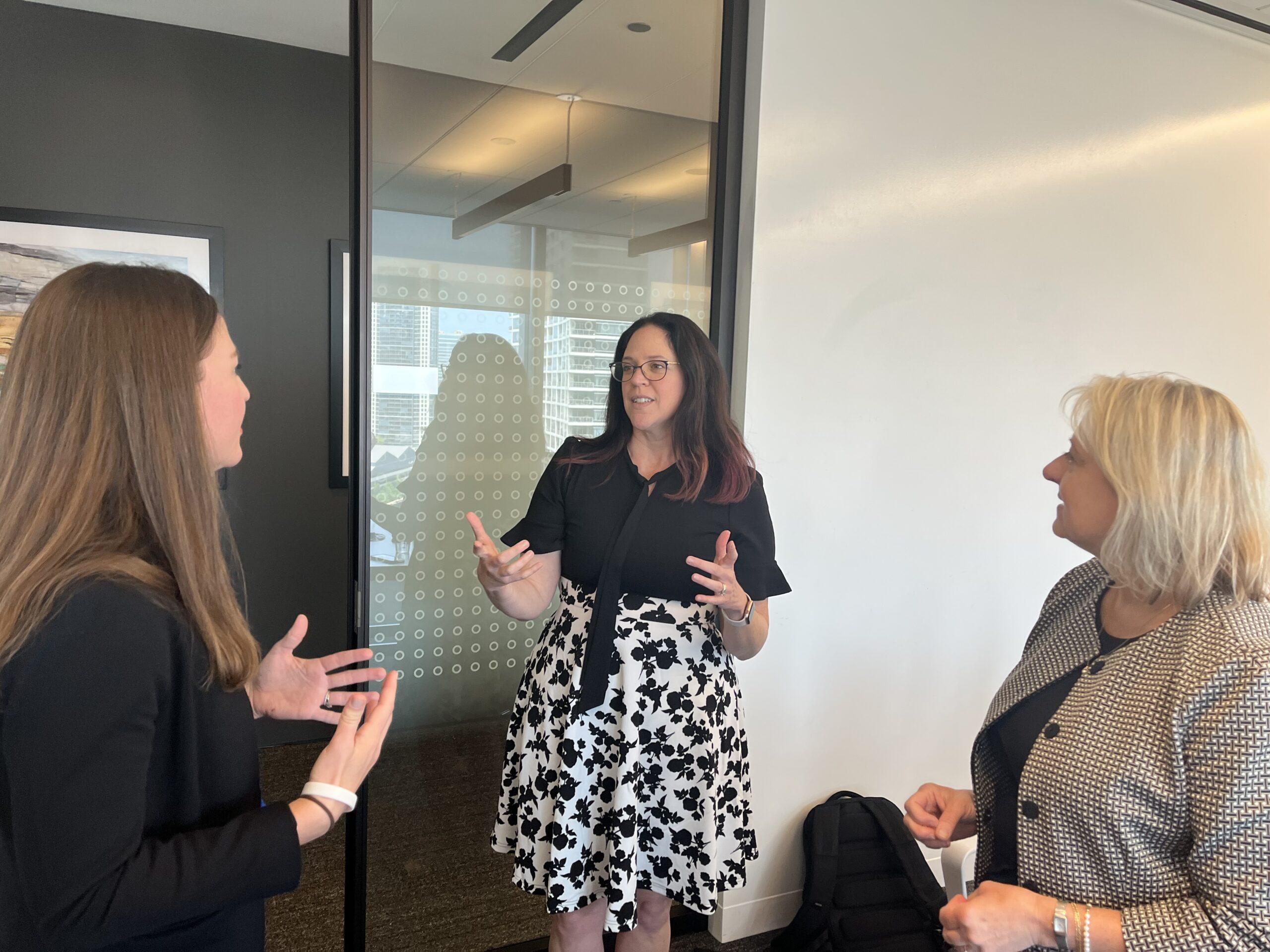 Credentials
Debbie Plager earned a master's degree in Learning & Organizational Change from Northwestern University and a graduate certificate in Evidence-Based Coaching from Fielding University.
She is a Professional Certified Coach with the International Coaching Federation and among the first coaches around the globe to receive the Team Coaching Practitioner designation from the European Mentoring and Coaching Council.