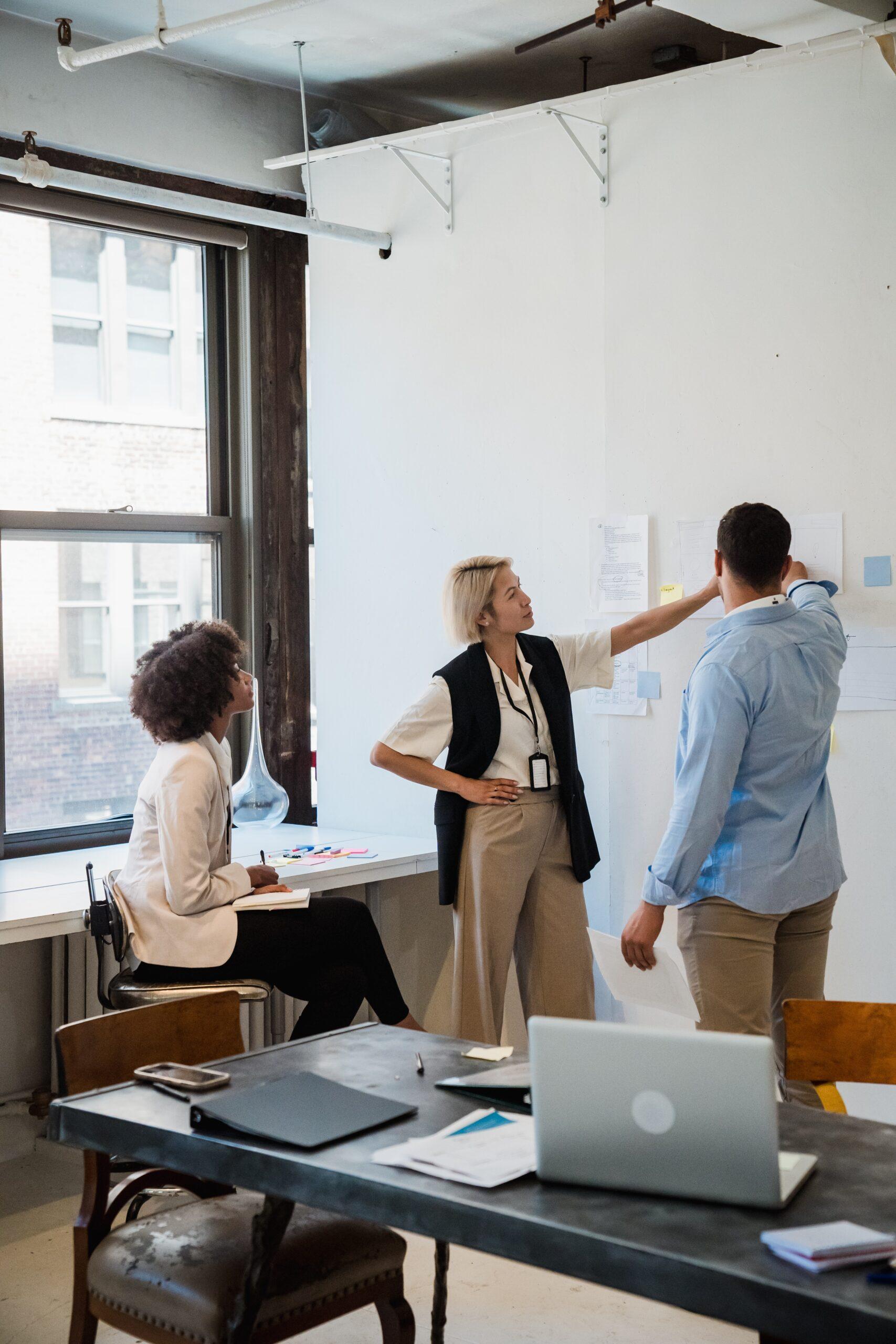 You are an expert on your business. I am an expert on the facilitative process that will get you the outcomes you're looking to drive.
Whether it is turning around a shrinking business, taking on a new senior executive role, or reconnecting with your personal leadership approach and values – coaching is one of the most impactful ways to support and grow.
Whether you are looking to revamp one part of the employee experience, or you want a whole-scale review of your talent practices – I bring a holistic approach to co-create a talent practice.